Doc Severinsen

Saturday, October 29, 2016
7:30 p.m.
Reynolds Auditorium
Robert Moody, conductor
Doc Severinsen, trumpet
Winston-Salem Symphony
HEEERE's DOC! Enjoy the swinging sounds of big band jazz as special guest Doc Severinsen joins the Winston-Salem Symphony. Bandleader of The Tonight Show with Johnny Carson for over 30 years, Doc will bring his trumpet, style and flair to Reynolds Auditorium for a night of incredible music!
Tickets from $20
plus tax
Single tickets to this concert available Monday, August 15.
View Seating Chart
Reynolds Auditorium
Saturday, Oct 29
7:30 p.m.
Plugged-In Pops Series
Other ways to purchase:
By Mail: Download and complete this form and send it with payment to:
Winston-Salem Symphony
201 N. Broad Street, Ste. 200
Winston-Salem, NC 27101
By Phone: (336) 464.0145
Plan Your Experience
R.J. Reynolds Memorial Auditorium
301 N. Hawthorne Rd.
Winston-Salem, NC 27104
Find Nearby Dining on Open Table
Share This Concert:
Sponsored by: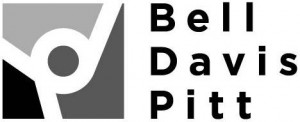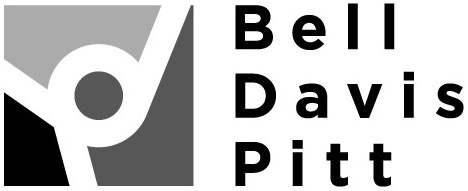 Doc Severinsen
"Heeeeere's Johnny!" That lead-in, followed by a big band trumpet blast, was the landmark of late night television for three decades. The "Johnny" was Johnny Carson, the announcer was Ed McMahon and the bandleader was Doc Severinsen. Beginning in October 1962, The Tonight Show with Johnny Carson ruled the night air for thirty years. On May 22, 1992, it came to an end…
On YouTube
Doc Severinsen and the Tonight Show Band perform an upbeat arrangement of Tommy Dorsey's "I'm Getting Sentimental Over You". This episode appeared on July 24, 1981.
On iTunes

The Tonight Show Band with Doc Severinsen
Volume 1
© 1986 Amherst Records, Inc.