Season Finale Concerts:


Conrad Tao


May 20, 21, & 23, 2017
Stevens Center of the UNCSA

Conrad Tao, composer and pianist
Robert Moody, conductor
Winston-Salem Symphony

Stravinsky The Firebird Suite (1945)
Conrad Tao The world is very different now.
Prokofiev Piano Concerto No. 3
Tickets from $20
plus tax
Single tickets for these concerts available Monday, August 15.
Other ways to purchase:
By Mail: Download and complete this form and send it with payment to:
Winston-Salem Symphony
201 N. Broad Street, Ste. 200
Winston-Salem, NC 27101
By Phone: (336) 464.0145
Plan Your Experience
Stevens Center of the UNCSA
405 W. Fourth Street
Winston-Salem, NC 27101
Find Nearby Dining on Open Table
Share This Concert:
Sponsors: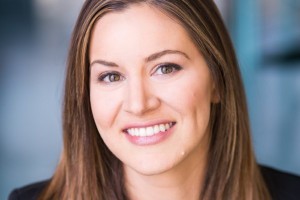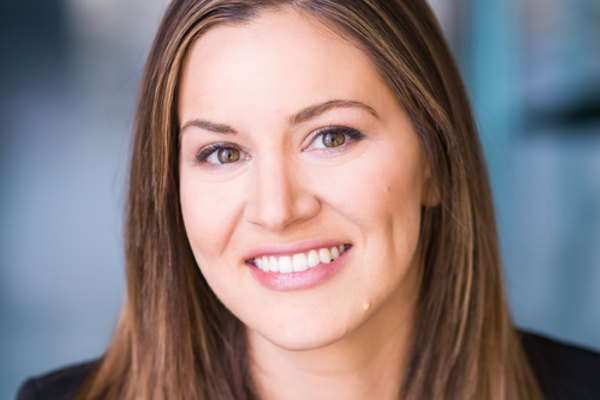 Musical Morning
Saturday, May 13, 2017 at 10 a.m.
SalemTowne Retirement Community
190 Moravian Way Dr., Winston-Salem
Lively and informative preconcert program with assistant conductor, Jessica Morel. Free to the public, with light refreshments served. Reservations required: (336) 464-0145.
Music Lovers' Luncheon
Friday, May 19, 2017 at noon
1703 Restaurant
1703 Robinhood Rd., Winston-Salem
Fun and informative preconcert lunch with the conductor and additional guests from the Symphony. $20 per person. Reservations required: (336) 464-0145.
Program Notes
​Did you know that Prokofiev himself was the piano soloist in the premiere of his iconic Third Piano Concerto? Or that Stravinsky almost didn't get to write "The Firebird?"
Conrad Tao
Conrad Tao has appeared worldwide as a pianist and composer, and has been dubbed a musician of "probing intellect and open-hearted vision" by The New York Times, a "thoughtful and mature composer" by NPR, and "ferociously talented" by TimeOut New York.
On YouTube
Pianist Conrad Tao discusses his relationship with Prokofiev's iconic Third Piano Concerto; as Tao himself describes, this video—from his online Pieces of Me series—is "not program notes so much as marginalia, personal anecdotes, and lots of tangents."
On iTunes

Modeste Mussorgsky:
"The Marketplace at Limoges" from
Pictures at an Exhibition
Conrad Tao, piano
© 2016 Parlophone Records Limited, a Warner Music Group company.