Date night! Buy 2 or more tickets now through Dec. 28 and be entered to win a $100 gift card to Village Tavern. No exclusions, no tier restrictions. Happy New Year!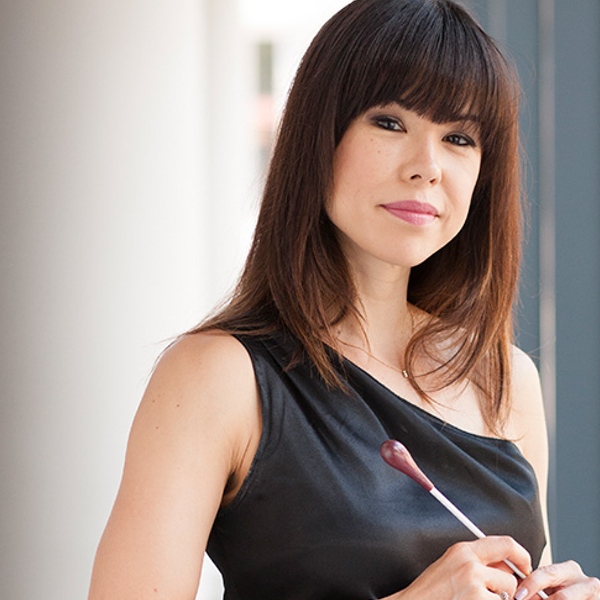 Winston-Salem Symphony
Sarah Hicks, guest conductor
Ring in the New Year with the Symphony! Sarah Hicks leads a festive program that includes
Five of Johann Strauss' beloved waltzes, including On the Beautiful Blue Danube
Favorite Broadway selections from My Fair Lady, Carousel, Singin' in the Rain, and Bernstein's On the Town
Spicy tangos, such as Piazzolla's Oblivion
…and much more! Hear some of these tunes via Spotify, below.
Sarah is an internationally recognized guest pops conductor who crosses the line between classical and popular music through her innovative concert programming and collaborations with Ben Folds, Smokey Robinson, and Sting, in which she served as the conductor during the last leg of his Symphonicities Tour in 2011. You're sure to love what she has in store as part of your New Year's Eve celebration.
The concert starts at 8:00 and ends by 10:00, giving you plenty of time to get to your next NYE party stop!