Ode to Joy:


Beethoven's Ninth


October 15, 16, & 18, 2016
Stevens Center of the UNCSA

Robert Moody, conductor
Christina Major, soprano
Stephanie Foley Davis, mezzo-soprano
Vale Rideout, tenor
Soloman Howard, bass
Winston-Salem Symphony Chorale
Dr. Christopher Gilliam, director
UNCSA Cantata Singers
Dr. Nathan Zullinger, director

Mason Bates Ode
Beethoven Symphony No. 9, "Choral"

Photo: © J Farley Photography
Tickets from $20
plus tax
Single tickets to these concerts available Monday, August 15.
Other ways to purchase:
By Mail: Download and complete this form and send it with payment to:
Winston-Salem Symphony
201 N. Broad Street, Ste. 200
Winston-Salem, NC 27101
By Phone: (336) 464.0145
Plan Your Experience
Stevens Center of the UNCSA
405 W. Fourth St.
Winston-Salem, NC 27101
Find Nearby Dining on Open Table
Share This Concert:
Sponsors: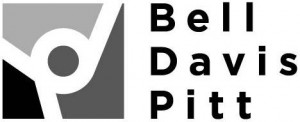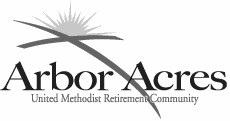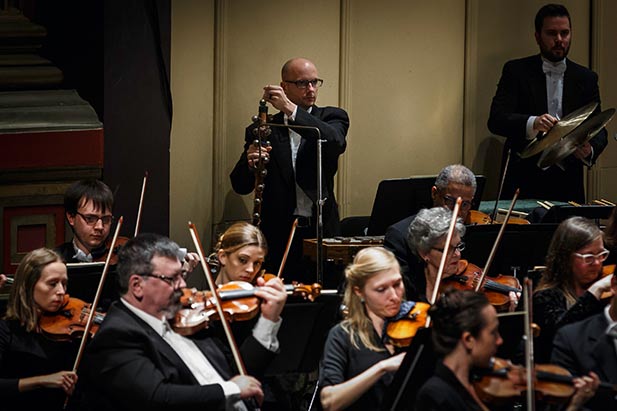 Musical Morning
Saturday, Oct 8, 2016 at 10 a.m.
SalemTowne Retirement Community
190 Moravian Way Dr., Winston-Salem
Lively and informative preconcert program with guests from the Symphony. Free to the public, with light refreshments served.
Reservations required. Please contact Andreas Nasser via email to make a reservation!
Music Lovers' Luncheon
Friday, Oct 14, 2016 at noon
1703 Restaurant
1703 Robinhood Rd., Winston-Salem
Fun and informative preconcert lunch with Maestro Moody and special guest speaker, Wake Forest University musicologist and WSS program notes author Dr. David Levy—a respected world authority on Beethoven. Complete with a fantastic lunch from 1703!
$20 per person.
Reservations required: (336) 464-0145
Student Night!
Friday, Oct 14, 2016 at 7:00 p.m.
Stevens Center of the UNCSA
405 W. Fourth St., Winston-Salem
The Winston-Salem Symphony invites students to take part in FREE, open rehearsal Student Nights at the Stevens Center of UNC School of the Arts! Tickets are required for attendance. RSVP by Friday, October 7.
On YouTube
Robert Moody leads the 2011 Arizona MusicFest Orchestra and Chorus, with soloists Christina Major, Rita Litchfield, John McVeigh, and Troy Cook, in the finale of Beethoven's Symphony No. 9. Winston-Salem Symphony musicians present in the orchestra include Corine Brouwer, Paul Sharpe, and Anita Cirba.
On Record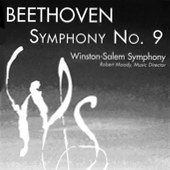 Beethoven: Symphony No. 9
Winston-Salem Symphony / Robert Moody
© 2009 Winston-Salem Symphony Assoc., Inc.
In Print

Beethoven: The Ninth Symphony
David B. Levy
© 2003, Yale University Press
WSS program notes author David B. Levy sets the scene with a brief survey of nineteenth-century Germanic culture and society, then analyzes the Ninth symphony in detail with special emphasis on the famous choral finale.