Carolina Christmas Spectacular!
Plugged-In Pops and Discovery Kids Series
November 29 and 30, 2014
Winston-Salem Symphony
Symphony Chorale | Dr. Carole J. Ott, director
Central Carolina Children's Chorus | Anne Saxon, director
Robert Moody, conductor
Lyn Dillies, magician
Back by popular demand, the Triad's newest holiday tradition returns for its second season! Celebrate the magic of the holiday season along with special guest, Lyn Dillies, who thrills audiences with her own special magic.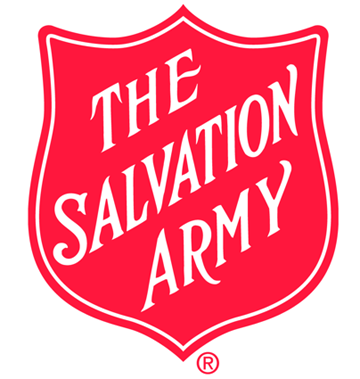 Salvation Army Toy Drive concert