Your thoughtful contribution will enable the Symphony to continue to continue to provide our community with artistic excellence in performance and educational offerings. From over 35 inspiring performances annually to a wide array of enriching quality education and outreach activities, the Winston-Salem Symphony is committed to being a respectful steward of the community's support.In order to provide outstanding musical experiences year round, the Winston-Salem Symphony depends on generous support from donors like you.
The Winston-Salem Symphony is dedicated to our community. In addition to performances from our five diverse concert series, which range from traditional to popular style, the Winston-Salem Symphony presents:
In-school education programs for all fourth and fifth grade students in all 44 public elementary schools in Winston-Salem/Forsyth County.
A youth orchestras program comprised of three ensembles serving talented young musicians ages 5 to 18.
Two FREE concerts each year for the entire community.
Year-round adult education programs.
Thank you for your generous support!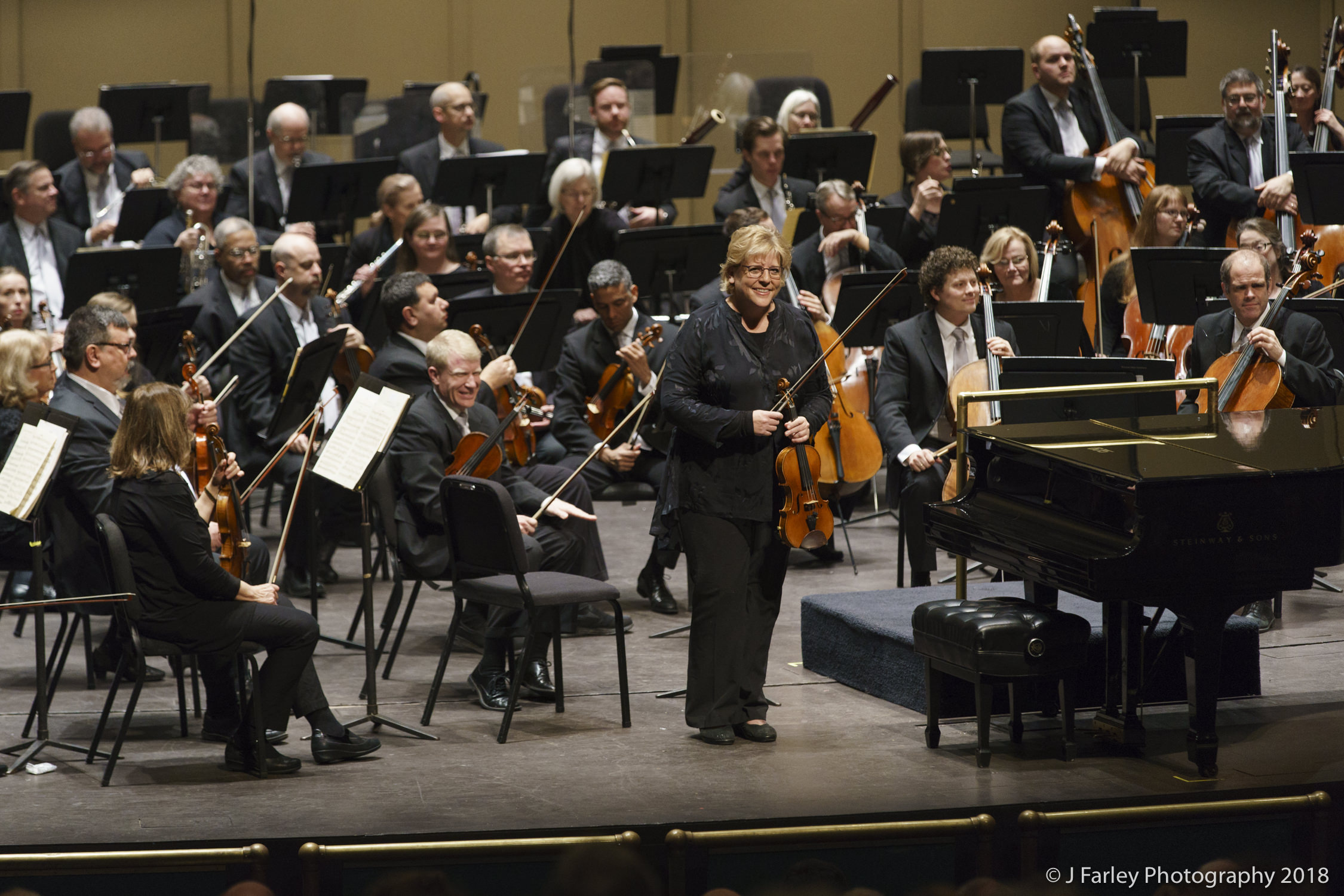 Further Information
Presenting Sponsors and Underwriters
Individual Support
Stock Transfers
Corporate Support
Planned Giving
Vision and Mission
Volunteer!
View the Symphony's profile on Guidestar.org
View the Symphony's latest Form 990 (Adobe PDF format).
Arts Advocacy
Orchestras nationwide and around the world struggle year after year to maintain fiscal viability amid trying times and changing tax codes. Your opinion and your voice are vital to our efforts. Learn how you can advocate for the arts in your area:
Arts North Carolina
North Carolina's statewide advocacy organization for the arts calls for equity and access to the arts for all North Carolinians, unifies and connects North Carolina's arts communities, and fosters arts leadership.
Americans for the Arts
Americans for the Arts is the nation's leading nonprofit organization for advancing the arts and arts education.
League of American Orchestras
The League's Advocacy and Government department acts to improve policies that increase public access to orchestral music and supports orchestras as they advocate for the vitality of music in communities nationwide.