The Winston-Salem Symphony deeply appreciates the commitment of those forward-thinking individuals who include us in their financial, wealth, or estate planning and who inform the Development Office of their generous arrangement.
Support through a planned gift strengthens the Winston-Salem Symphony and creates a lasting legacy for generations to come.
Whether by will, trust, or life income plan, during life or at your death, your charitable gift can be structured to provide many financial and philanthropic benefits, both now and in the future:
An increase in your current and future annual income
An income tax deduction that can reduce current income taxes and thereby increase your disposable income
Avoidance of the capital gains tax on the sale of appreciated assets as part of your gift transaction
Reduction of your taxable estate through an estate and gift tax deduction
Recognition of your support now and in the future in Winston-Salem Symphony communications and publications
The confidence that you've helped build a lasting cultural legacy in Winston-Salem
For more information on becoming a member of The 1946 Society through your charitable bequest, please contact Philanthropy and Patron Engagement Manager, Tim Storhoff, at (336) 725-1035, extension 225 or by email at tstorhoff@wssymphony.org
Symphony Receives $1.6M Bequest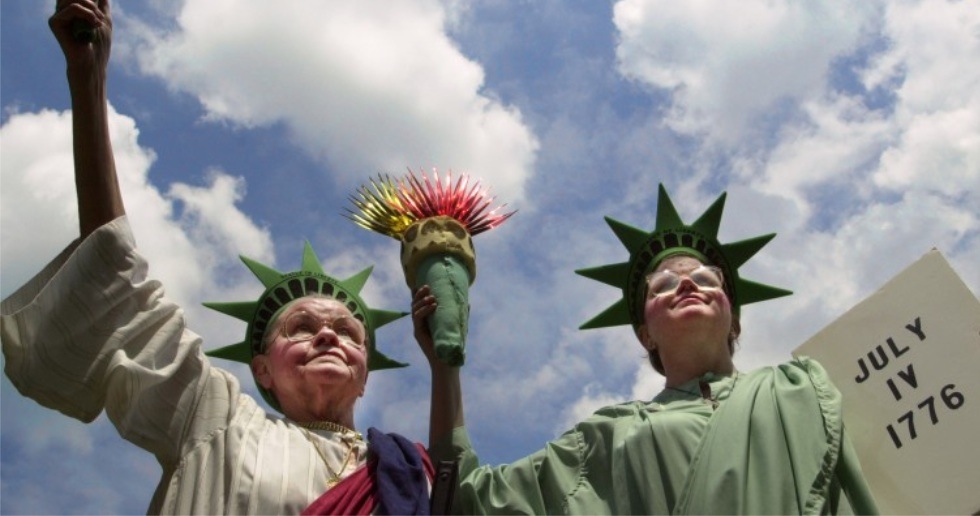 The Winston-Salem Symphony is grateful to announce the receipt of a historic gift to its endowment. Jeanne ("Jan") N. Hill, a passionate Winston-Salem Symphony patron who died on February 19, 2012 at the age of 52, provided a bequest to the Winston-Salem Symphony of more than $1,600,000.