Winston-Salem Symphony
WSS Chamber Chorus
Margaret Carpenter-Haigh, soprano
Clara Osowski, mezzo-soprano
Patrick Muehleise, tenor
John Buffett, baritone
Christopher Gilliam, conductor
Celebrate the season with one of music's greatest Christmas traditions with the Symphony Singers. Handel's immortal oratorio is widely regarded as music's most affecting message of faith, and is perfect for the holidays!
Biographies
Margaret Carpenter Haigh, soprano
Soprano Margaret Carpenter Haigh is in demand as a soloist and professional chorister both in the United States and abroad. A passionate proponent of both early music and new music, she regularly performs works by composers from the Renaissance and Baroque periods as well as music written by contemporary composers. Margaret is co-founder of the French Baroque ensemble L'Académie du Roi Soleil alongside UK-born organist and harpsichordist Nicolas Haigh.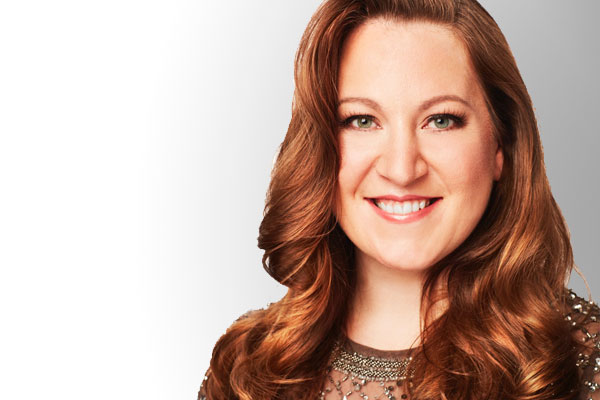 Clara Osowski, mezzo-soprano
Mezzo-soprano Clara Osowski, who sings "from inside the music with unaffected purity and sincerity" (UK Telegraph), is an active soloist and chamber musician throughout the United States and Europe. In international competition with pianist Tyler Wottrich in March of 2017, Clara became the first ever American prize winner when she placed second at Thomas Quasthoff's International Das Lied Competition in Heidelberg, Germany.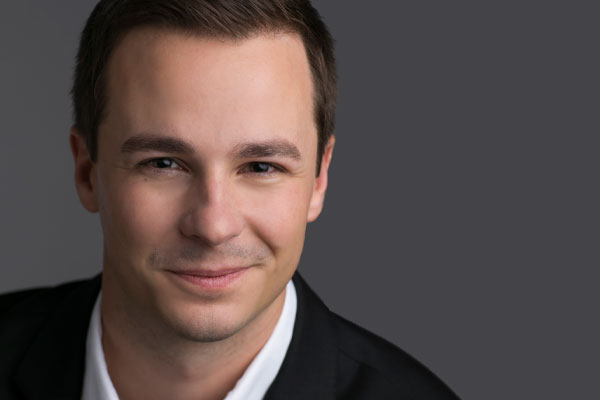 Patrick Muehliese, tenor
Praised for his "real musicality and finely executed coloratura," Patrick Muehleise is an acclaimed American tenor specializing in a wide variety of concert soloist repertoire and known for his "beautiful, evenly produced lyric tenor" and "pure tone." In 2016, Mr. Muehleise was nominated for a GRAMMY Award in the Best Choral Performance category for his collaboration on True Concord's album Far In The Heavens: Choral Music of Stephen Paulus.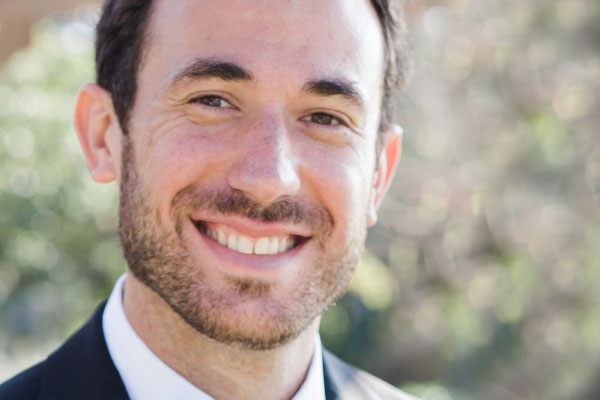 John Buffett, baritone
Baritone John Buffett, praised by the Salt Lake Tribune for his "warm tone and ringing top notes," has sung with the symphonies of Utah, San Antonio, and Syracuse, the Rochester Philharmonic, Apollo's Fire, the Mark Morris Dance Group, Seraphic Fire, The Santa Fe Desert Chorale, Bach Collegium San Diego, the Charlotte Bach Festival, the Oregon Bach Festival, the LA Master Chorale, the Los Angeles Philharmonic, the Cleveland Orchestra, and Ars Lyrica.